Here are the latest and greatest pictures from the past..
The Ultimate Authentic Boar Hunt. Period.
No other "pig" comes close to this legendary Beast.  Whether you are hunting  with rifle, archery, handguns, or muzzleloaders you will appreciate his shear brute size and unforgiving attitude.
There is more to life than going Hunting…
Catch Giant Trophy Lake Trout.
Stannard Rock Light House is a special world within the vast waters of Lake Superior.  There is no other place like it in all of North America. It is not uncommon to catch 40 or more Lake Trout in just a few short hours.
Do Both!  Hunt & Fish all in the same day…
United States Marine Experiences Hunt of a Lifetime with his Father.
After serving our country in Iraq, Orly joined his dad Orlando here at Bear Mountain Lodge for a quality Father & Son Adventure.  As you can see from the pictures above and below, both were successful!
What do Best Friends do when it's summer time?
There is Something Special waiting for You in the Northwoods
Whether you enjoy hunting or fishing, or love to do both, there is always fun and excitement waiting for you and your family.  Hunting is all about the experience.  Share the thrills and excitement with your friends and family.
Imagine fishing for Trophy Lake Trout on light tackle.  This means no trolling.  Catching these fish in the crystal clear waters of Lake Superior is truly a sight to behold.
Keep your hunting skills sharp and the grill full of backstrap by enjoying a Summer Boar Hunt.
Whether you're a novice to the art of trout fishing or a veteran with years of experience, Stannard Rock allows everyone the chance to catch a Trophy Trout.
Family has always been important at Bear Mountain Lodge.  Special bonds are formed during family adventures.  Sharing in each others hunts, watching boys become men, and learning something new about each other is an important part of our heritage.
Click Here for Rates & Options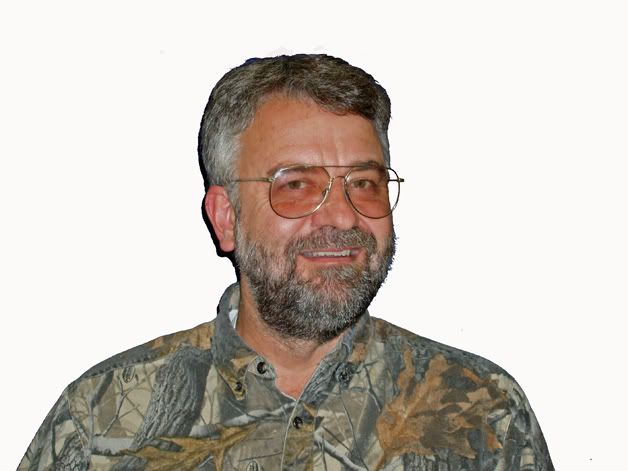 Toll Free:   (800) 676 9821
Email:         BearMountainQuest@Gmail.com
P.S.  Here is what you have been missing – but You can Change all that…
A World Class Hunting Estate

World's Largest Wilderness Lake

Your Choice of Hunt Styles and Weapons

Light  Weight Spin Tackle Trout Fishing

A Complete Guided Hunting Adventure

An all Inclusive Trophy Charter Fishing Trip

Magnificent 5 Star Wilderness Lodge

Ultimate 18 Ton Blue Water Sportfishing Vessel

First Class Gourmet Dinning
You Set the Agenda and Our Guides will do the Rest to get you to the center of the Universe and back home again with Incredible Trophies, Memories, and Stories that will last more than a lifetime!
Leave your world behind and Journey North on this fantastic adventure. This is Your Life – Don't Miss out on fulfilling your dreams.